Meet Our Team
From the moment you walk through the door, our friendly staff will be there to make finding the perfect dress easy and stress free. We're looking forward to meeting you!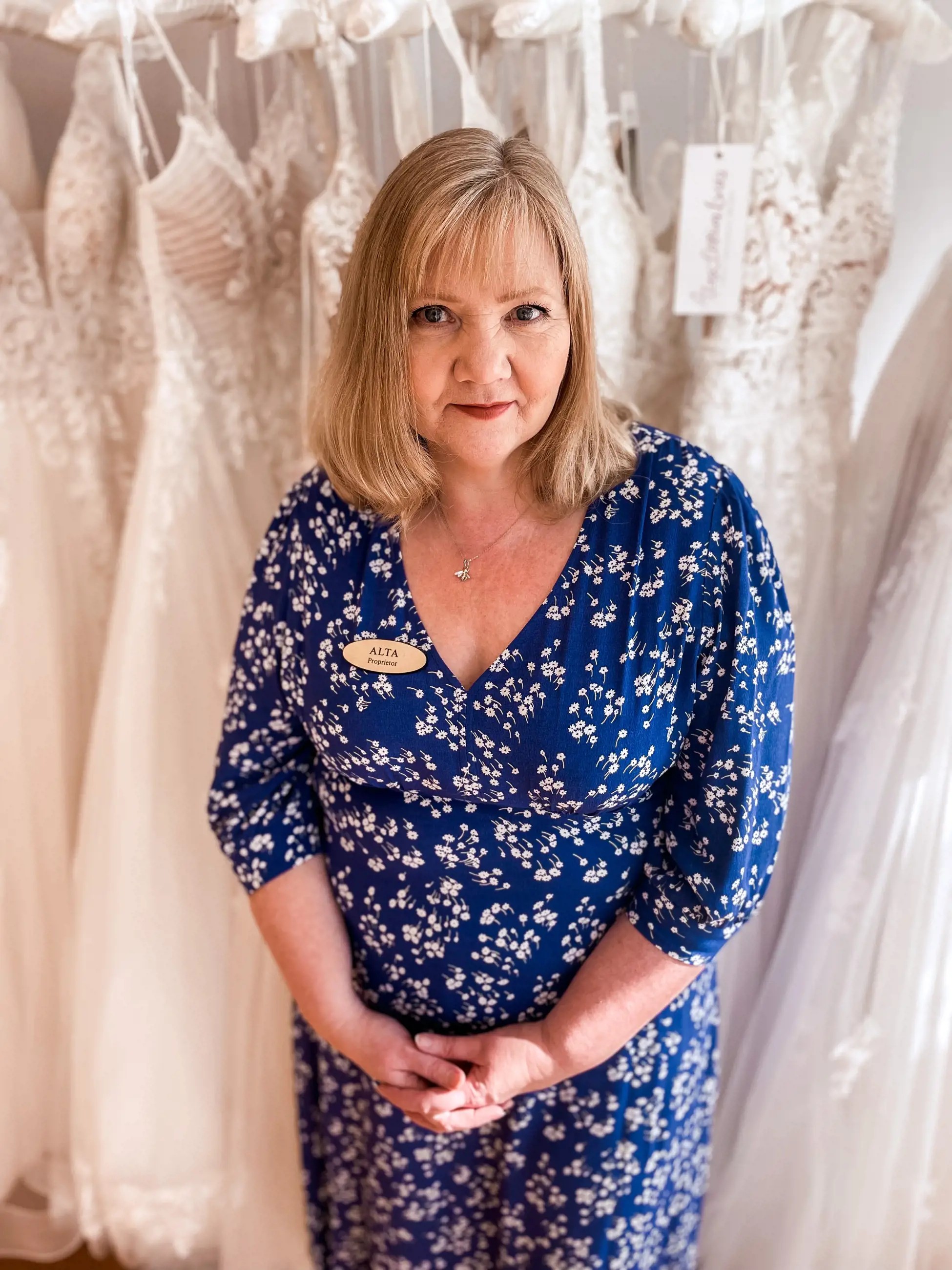 Alta
Alta started a little wedding dress hire service back in 1991, when she was 20 and newly-married herself. She fell in love with all things wedding, and from humble beginnings, has grown her small business to the busy, bustling shop it is now. She is particularly proud of her family of ladies who give everything to ensure their brides have a special experience, and take away lovely memories of being a bride-to-be.
Alta has a soft spot for her curvy brides, and really enjoys managing the range and service she offers within the Curvy Collection department. Wedding dress shopping can be daunting anyway, but being stressed that nothing will fit is a worry that curvy brides don't deserve. She absolutely loves seeing a bride come in, perhaps anxious that she won't find anything she likes, and leaving on cloud nine, amazed at how good she looks in her wedding dress!
Running the shop takes up most of Alta's time, but at home she has help from her husband Chris, who acts as our resident Techie (and he fixes the printers!) Their eldest children also lend a hand with social media, steaming the dresses, or DIY, so the shop is a real family affair.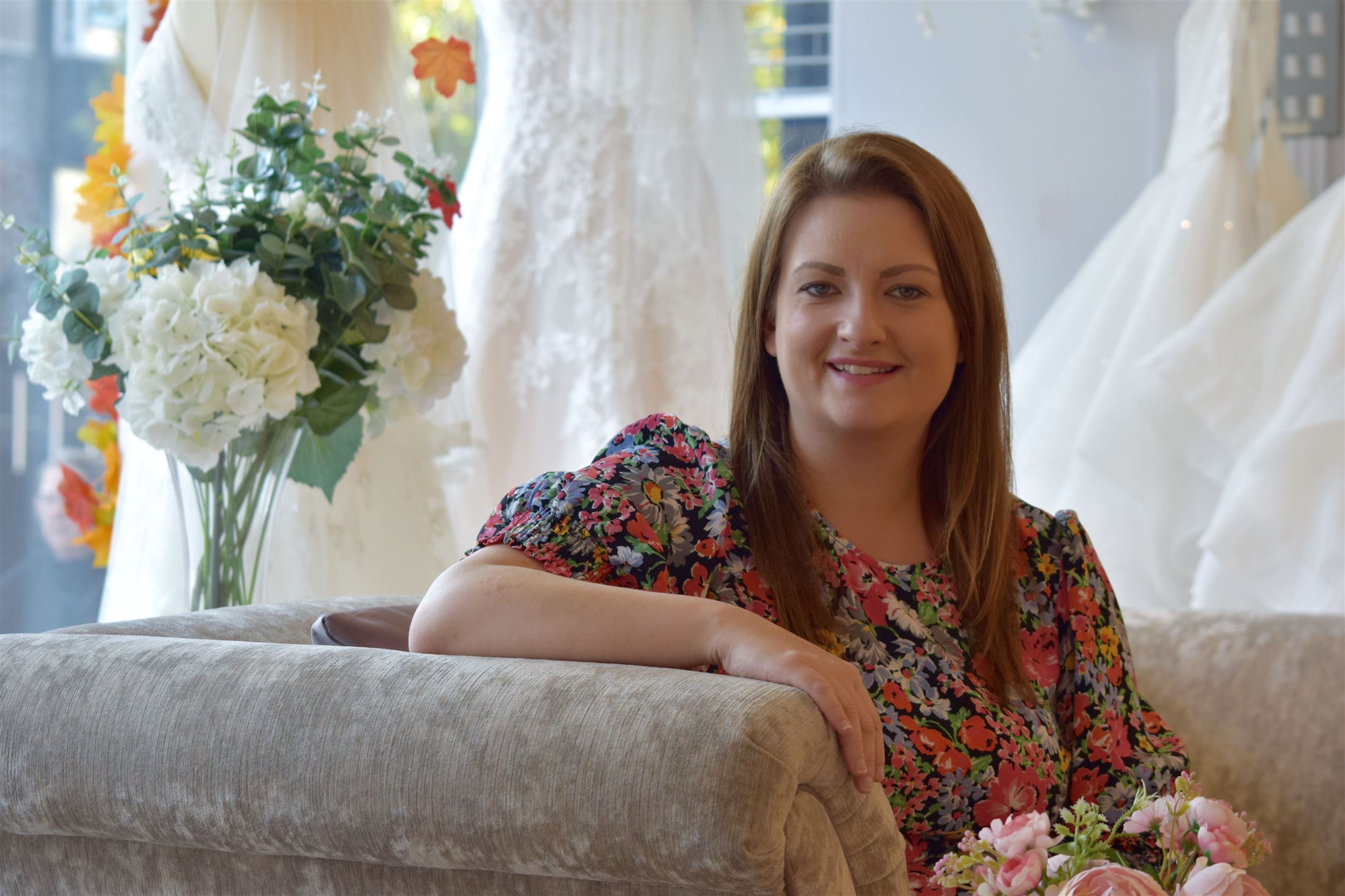 Lucy
Our lovely Lucy is our shop manager here at ABC. She joined us back in 2017, which was the same year she had her own magical wedding day in Cyprus. Our brides know they are in safe hands with Lucy around! She runs bridal appointments, as well as working closely with Alta behind the scenes. She helps choose the collections for the shop, and her great fashion sense is invaluable when picking the right dresses to showcase in the shop, or the perfect dress for her bride in an appointment.
Her knowledge of all things bridal is extensive, she is super-organised, and ensures that the shop runs like clockwork while keeping the fun and excitement alive that makes visiting Alta Costura Bride so special. Her warmth and friendliness quickly puts her brides at their ease.
Lucy loves to get to know her brides well, and is always on hand to help with any questions or special requests. Going that extra mile is what we are all about, and she has a natural talent for delivering amazing customer service. Lucy also is also full of fun ideas – any excuse for an in-store event where she can let her creativity run wild!
During the recent lockdown, Lucy and Alta loved working together on the launch of our Try at Home service, and her toddler Winnie is now very used to driving around in a car full of pink wedding dress bags!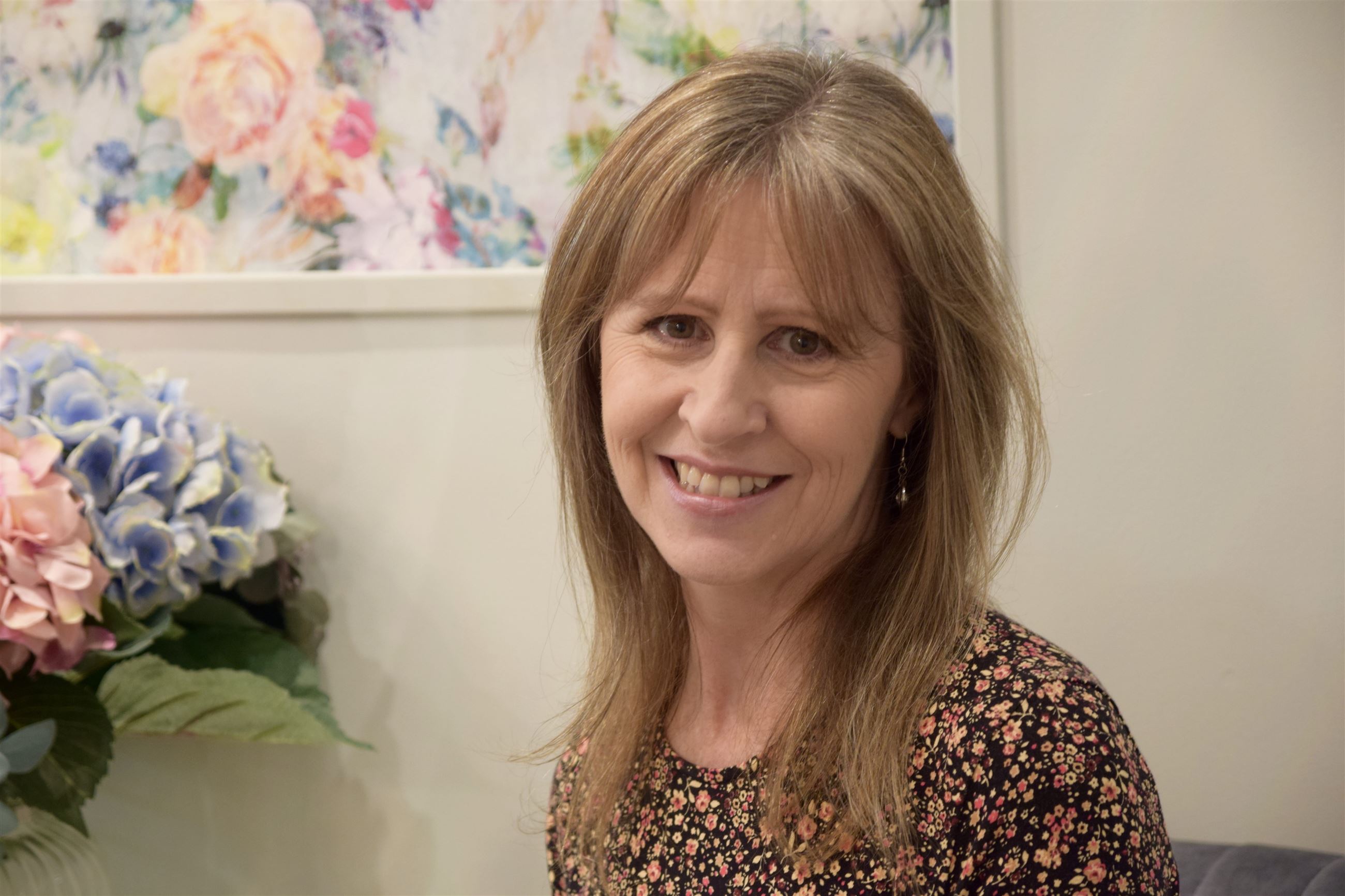 Sarah
Sarah is our assistant manager, and joined us at Alta Costura Bride back in 2012, entering the wonderful world of wedding dresses!
As one of our longest serving consultants, Sarah really knows her stuff, and loves helping her brides find the perfect dress, and her experience really shows during her appointments. Her kind and reassuring manner is a big hit with our brides. Time and time again, her brides will choose a dress that Sarah picked out for them to try - she has a real knack for finding the right dress for her bride, often pulling a wildcard that ends up being 'the one'!
She has described her role here as her most fulfilling and enjoyable job, and loves how much she has learnt about the way us women view ourselves, and how brides need to not just look beautiful, but to feel beautiful too.
Sarah is married with two daughters, who both had their weddings a few years ago (in Alta Costura dresses, naturally!) She can therefore empathise with our Mums of the bride, and understands how important it is to have everything just right for their daughters.
Sarah's mission is to help every one of her brides to feel beautiful and confident on their wedding day.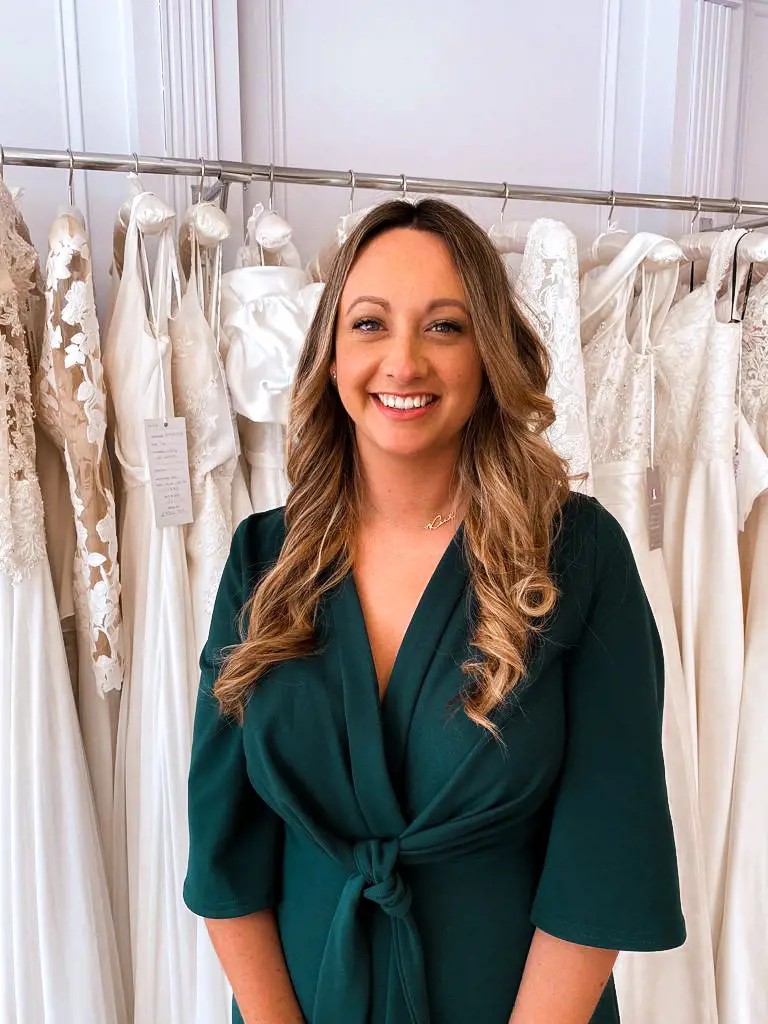 Jade
Jade joined the team here at ACB after a long career in the beauty industry, and with her warmth
and bubbly personality, she is the perfect person to guide you to finding your wedding dress.

If you don't know what you're looking for, then Jade is your woman, as she has the knack of picking
out a wild card of a dress, and it being The One! Her years in the beauty industry have given her a
keen eye for detail, and she works hard to find the perfect dress for her bride, often adding special
little touches to it to make it individual for her.

Jade is one of our managers here, and she also takes care of various tasks behind the scenes to make
sure every bride's dress is perfect. She also loves getting out and about meeting our brides-to-be,
and you may well meet her at our stand at a wedding fair or event.

When not serving our beautiful brides, Jade's love of retail extends to an impressive shopping habit,
and hardly a day goes by without her arriving at work with a bag and a new purchase! Jade also has
a lovely family and is Mummy to her toddler, who keeps her on her toes.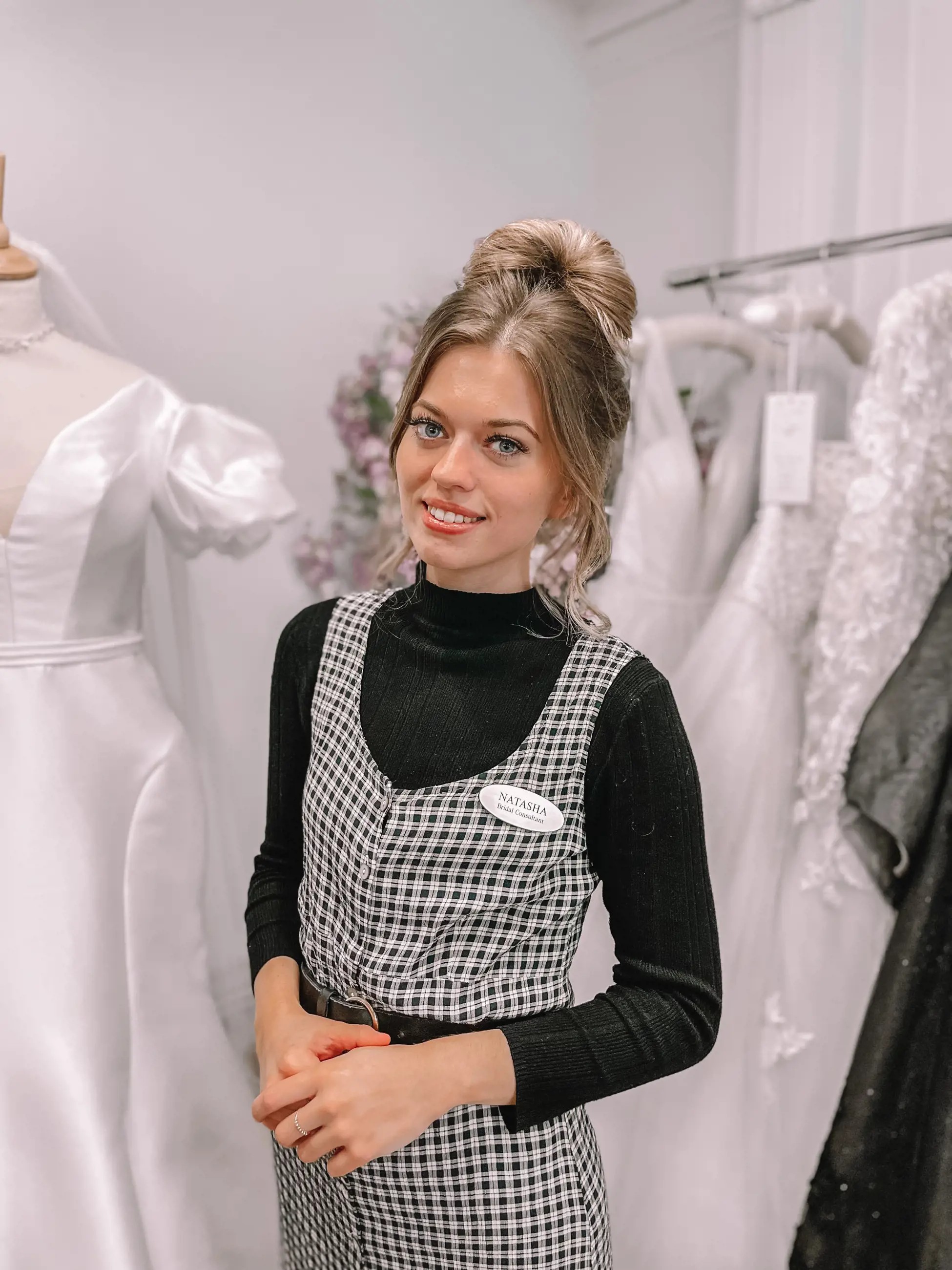 Natasha
Introducing Natasha, or Tash as we tend to call her, who became part of our team a year ago, and
joined the wonderful world of wedding dresses!

Tash has the gift of making her brides feel comfortable and has a calm and gentle manner which her
brides love. She puts her knowledge of garment design to good use here, knowing which
neckline or skirt shape will make her bride shine. With her fashion design background, she has an
amazing eye for pulling the perfect dress and accessories together and making it easy for her bride
to see the finished look.

She sews beautifully, and you will find a range of fab accessories in the boutique that are handmade
with love by our Tash. When she's not at the shop, Tash spends a lot of time sewing and has created
her own range of flower girl dresses (@Doodleoos – take a look!).
Tash pops up regularly on our social media channels, and she and Molly are often found up to no
good collaborating on the next feature!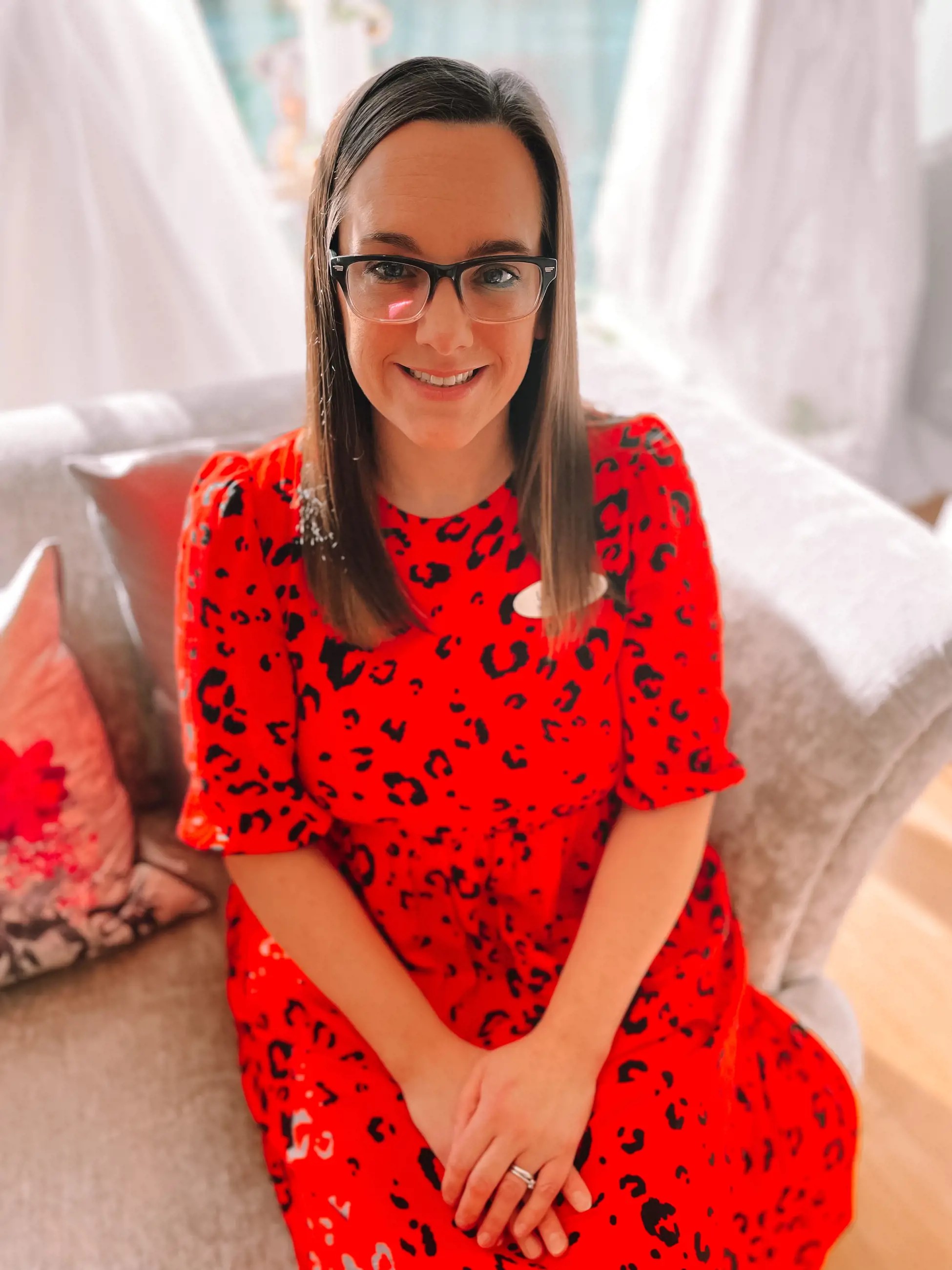 Lauren
Our lovely Lauren has been part of the ACB team for 6 years now. Warm and friendly, Lauren looks
after her brides as if they were a member of her own family, and she gets such a buzz from helping
her brides feel truly beautiful.

Lauren has been working in fashion for a long time, and her experience and expertise shines
through. Often her bride will decide on a gown she would have passed by on the rail, but Lauren
picked for her, only for it to turn out to be the perfect one.

Lauren has a young family and is a busy Mum when not in the boutique, and loves to cook. Signature
dessert – her famous Key Lime Pie!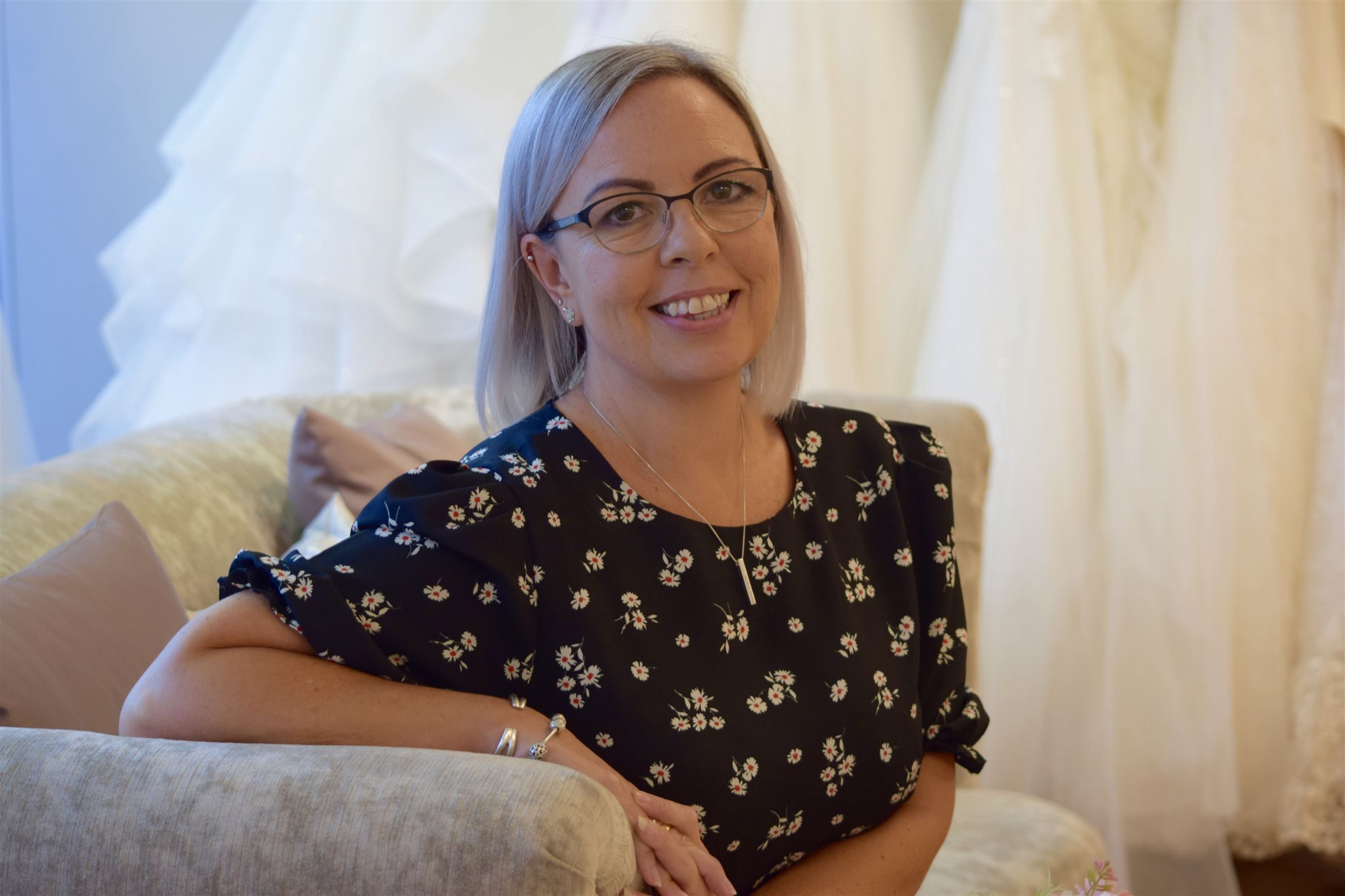 Jo
Our bubbly Jo has a lovely, sunny personality, and you can't help smiling when she is around! When we walk past a changing room and hear giggling, we can almost guarantee that it is Jo in there on the appointment!
Jo has always had a love of clothing and fashion, and has studied visual merchandising. She has a natural ability to put a beautiful outfit together, and is really talented at choosing the right accessories for a dress to achieve the look the bride is after.
Our brides find Jo lovely and helpful, and her enthusiasm is infectious! Her patience and attention to detail mean every bride is well looked after by Jo, and she works very hard to get everything just perfect.
Jo described joining the team here at Alta Costura "A dream come true", and it shows in the lovely way she has with her brides.
Hannah
Our wonderful Hannah has been at Alta Costura Bride for 6 years, which she describes as being like a family. Hannah spends some of her time on the shop floor as a bridal consultant, and the rest behind the scenes working in the office.
She enjoys the flow of the shop floor, and loves building a rapport with her brides, making them feel special. Hannah is an experienced consultant, and frequently finds 'the dress' where other shops have failed! She is great at quickly recognising what her bride is looking for, and her patience and experience shine though when she is in her appointments.
In the office she is an organised bunny! She loves keeping everything in order and up to date, as well as chatting daily to our designers to place the orders of the beautiful dresses our brides have chosen.
Hannah loves family life, and has two children and a dog to keep her busy at home. They go on long walks, and she enjoys reading when she gets the chance, as well as unwinding with a good G&T!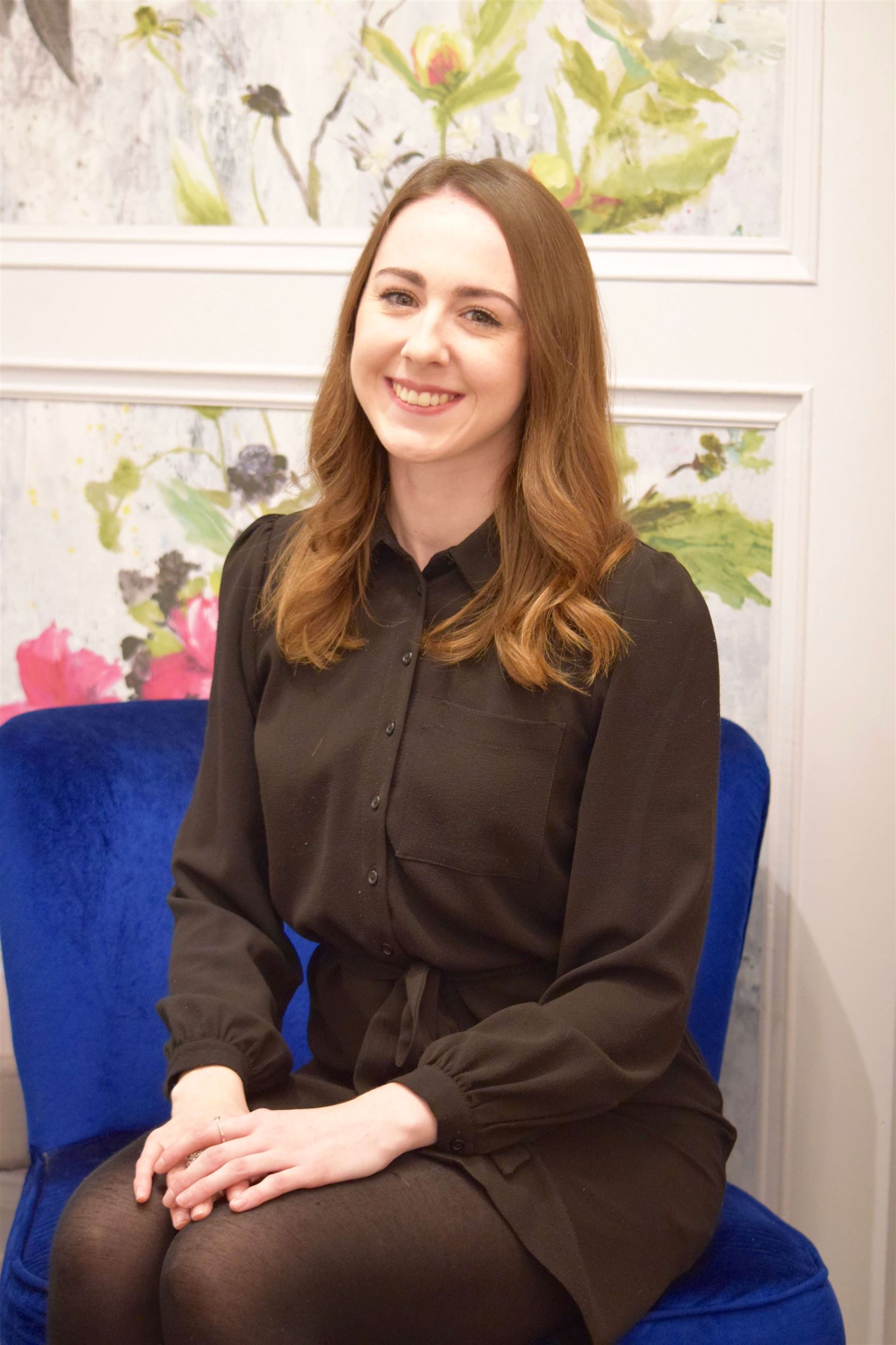 Emma-Jane
Emma-Jane is one of our longest serving team members, having first joined us as a teenage Saturday girl!
Now truly part of the furniture , any bride will feel safe and at ease in Emma-Jane's hands. She has a talent for making her brides feel relaxed, and confident.
Her knowledge of all things bridal is huge, and she has a real flair for suggesting little custom touches on a dress that will make it the bride's own. In fact she was recently described as a " magical little fairy" in a review, which we think is wonderfully accurate!
Emma-Jane has a musical theatre background, and also teaches dance when she's not working with her brides. Perhaps that's where her styling flair comes from. She's not camera-shy, and so you'll often see her pop up on a pic or video on our social media!